IN ARRIVO IL 02/09/2020
Dettagli

Pubblicato: Mercoledì, 02 Settembre 2020 12:52
Scritto da Bruno
Visite: 213
Di seguito trovi l'elenco delle novità in uscita questa settimana.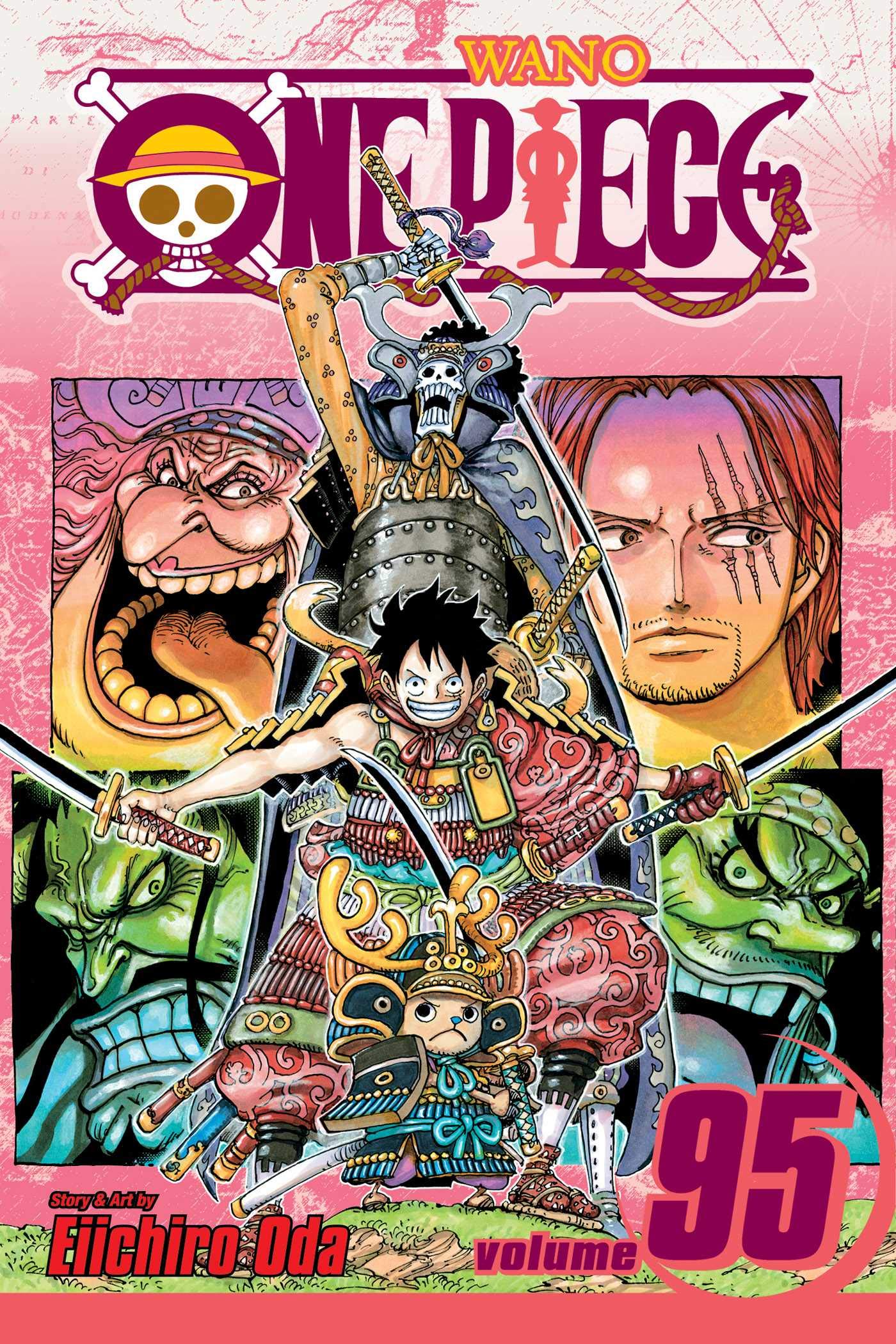 Noi ti segnaliamo:
ONE PIECE 95
NOISE BOX (VOL. 1-3)
BARRAGE 2
MAGICAL GIRL BOY
KOYOHARU GOTOUGE - SHORT STORIES
THE SONG OF NIGHT AND DAY
NON SONO UN ANGELO 2
HANGER 1
Continua a leggere per scoprire tutte le novità.
MARVEL ITALIA / PANINI COMICS
SUPERMAN SPECIAL: EROI E CRIMINALI
TEENAGE MUTANT NINJA TURTLES 44
MISTER MIRACLE - DC LIBRARY
SUPERMAN 7
LANTERNA VERDE 4
DAREDEVIL 15 - DAREDEVIL 108
X-FORCE 5
SPIDER-MAN MAGAZINE 24
DC BEST SELLER - BATMAN DI SCOTT SNYDER & GREG CAPULLO 4
RAT-MAN GIGANTE 79
PLANET MANGA

MAGICAL GIRL BOY
VAMPIRE KNIGHT MEMORIES 5
NON SONO UN ANGELO 2 (DI 5)
EDIZIONI STAR COMICS

QUEENS QUALITY 9
BARRAGE 2
KOYOHARU GOTOUGE - SHORT STORIES
TOKIMEKI TONIGHT - RANSIE LA STREGA NEW EDITION 8
ONE PIECE 95
LAMU' - URUSEI YATSURA 12
SERGIO BONELLI EDITORE

MORGAN LOST VS DYLAN DOG 2 - PER COLPA DELL'INFERNO
LE STORIE 95 - HOLLYWOODLAND 3 - IL GRANDE NULLA
DYLAN DOG - THE OLDBOY 2
ZAGOR DARKWOOD NOVELS 4
TEX CLASSIC 91
TEX CLASSIC 90
NATHAN NEVER 351 - L'ORA DEL RISCATTO
ODESSA 16 - EVOLUZIONE 4
NATHAN NEVER - DEEP SPACE 3 (DI 3)
MARTIN MYSTERE 370 - IL CASO DELLA MATILDA BRIGGS
DRAGONERO IL RIBELLE 10 - DRAGONERO 87 - IL DORMIENTE
DYLAN DOG 408 - SCRUTANDO NELL'ABISSO